MEMORIES FADE. VIDEO LASTS FOREVER.
The biggest day of your life can end up being a blur. Just ask any bride or groom! Our professionally filmed and edited wedding videos will allow you to replay your special day over again and again. Small details you didn't even know happened, or may have missed, come to life right in front of your eyes.
Imagine if your parents and grandparents had their memories recorded in a short wedding video. Who was there? What did the guests wear? Who caught the bouquet? A video captures and preserves it all.
Do you have friends and family who are unable to make it to your wedding? Not a problem — video is the perfect solution!  A cinematic wedding film not only allows you to relive your #bestdayever, it also gives friends and family who missed the wedding an opportunity to experience the magic!
I developed an interest in wedding videography in early 2018. By May, I headed out on foot and shot my first wedding video. 
Filming, editing, and delivering the final product to my first clients was a very rewarding experience. Ever since then, I've developed my skills and am proud to deliver short wedding films that are unparalleled in quality.
As a previous DJ, current photo booth rental company owner (Magic Mirror), and professional videographer, being a wedding vendor is something I am both committed to and passionate about.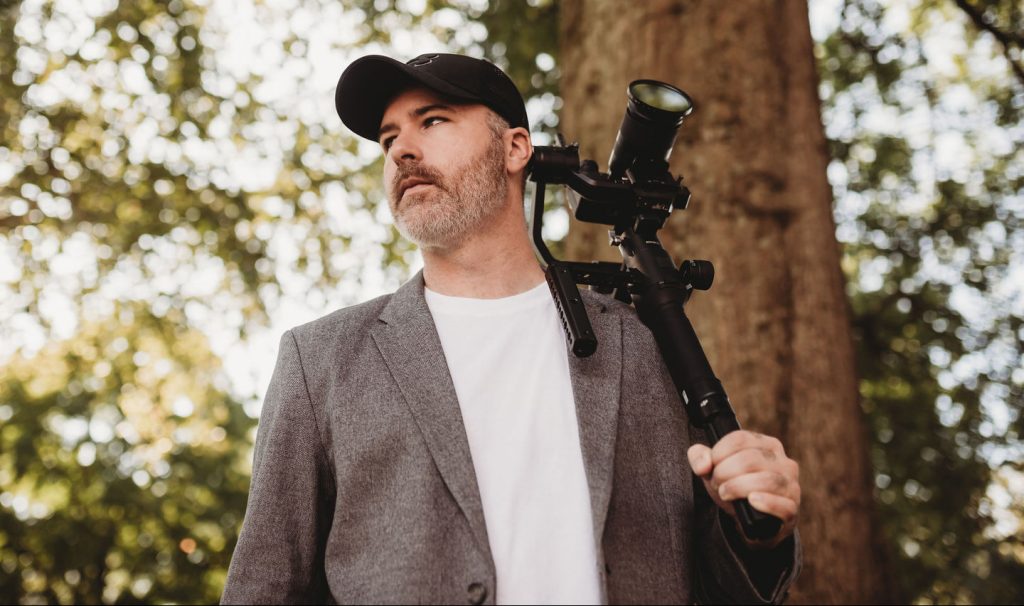 Featured videos filmed & produced by Epic Media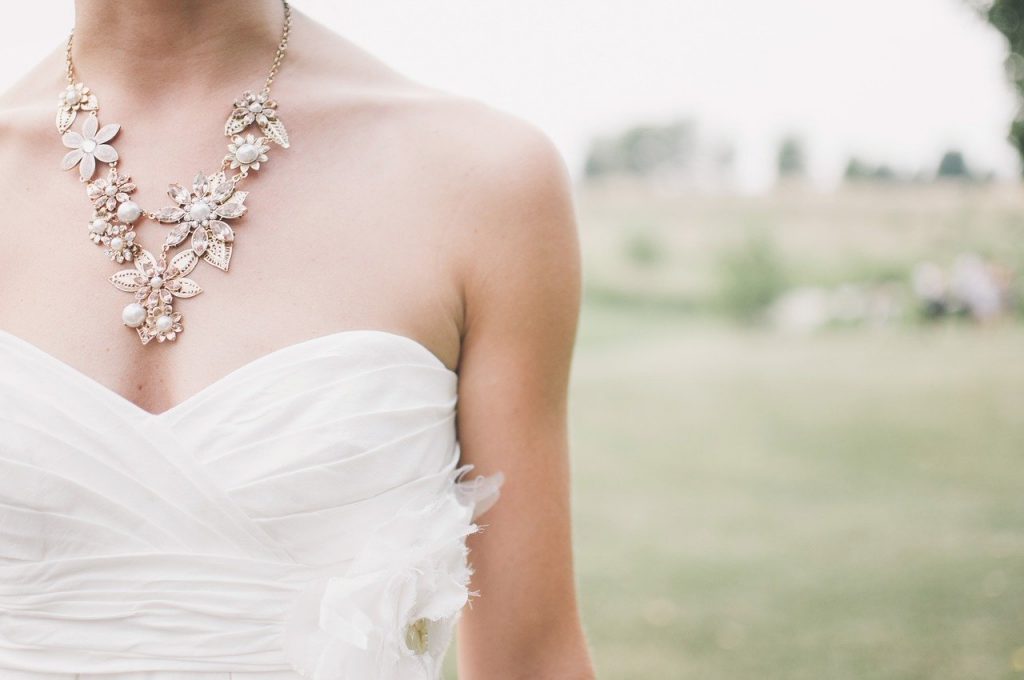 Is Hiring a Wedding Videographer a Must or a Maybe? In short — it's definitely a must.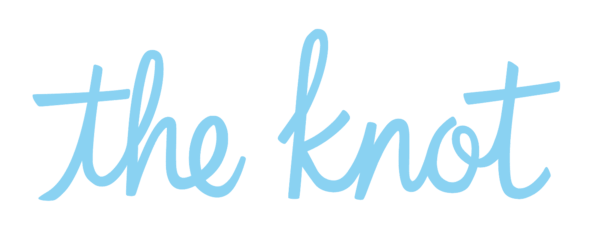 Thank you so much Travis/Epic Media for creating such a beautiful view of the most perfect day!
✨✨ Huge THANK YOU to Travis Dennie for his AMAZING work! ✨✨
Travis BEAUTIFULLY captured my wedding day. We were blown away by the quality of the video & the turnaround time. Travis was a delight to have around the entire day- friendly, helpful, stealthy.... I couldn't imagine my wedding day without him there!
FEATURES INCLUDED IN EVERY PACKAGE

Professional Videographer

All Videos in 1080p Full HD


Licensed Background Music


Share with Family & Friends
* Within two hours travel time from Gallipolis, Ohio.
Rose Gold
Budget friendly is a beautiful thing
Includes all features above

2-3 minute Full HD wedding film

Does not include audio recordings

Raw footage not available
White Gold
Audio recordings capture the emotion
Includes all features above

3-5 minute Full HD wedding film

Letter reading audio recorded

Raw footage not available
Platinum
Longer coverage, longer video, all the feels
Includes all features above

5-7 minute Full HD wedding film

Letter reading audio recorded
Bespoke
A custom-tailored, luxurious option
Destination weddings and more!

Custom laser-etched merchandise

Blu-ray discs are available at an additional cost. These discs are playable in any Blu-ray player and come in a custom hard case.

Raw footage allows you to see all the video that didn't make it into the final wedding film. Raw footage is only available in our Platinum package.

Tell your story: how you met, why you're made for each other, etc.! Announce your wedding date to your guests in the most contagious way possible — with video!